Skincare Dubunked: Hyaluronic Acid for Dummies
Hyaluronic Acid has been trending in the skincare community for a while now with a very good reason. It can be a key factor in turning your skin from dull and dry to radiant and glowy. In this blog, we'll be breaking down the benefit of hyaluronic acid and the benefits it has on your skin. Stay tuned.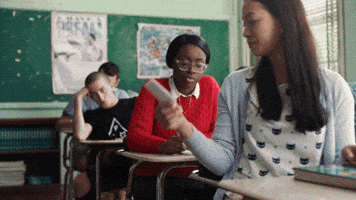 What is Hyaluronic Acid?
Think of hyaluronic acid as an humectant (something that retains or preserving moisture). It is an glycosaminoglycan, which is basically an essential substance that is a part of our skin's youth preservation system. It's also a postbiotic that occurs as probiotics that you can find on the skin's microbiome break down. You can usually find them in the form of a serum at your local Marshall's or Sephora.
What are the Benefits?
Hyaluronic acid keeps the skin hydrated and plump. It has the ability to hold a thousand times its weight in water to prevent moisture from evaporating from our skin. Daily application can help keep your skin dewy and plump by improving your elasticity. 
How is it Used?
The best way to apply hyaluronic acid is through serums. Serums are skin care products that are created to give high concentrations of a specific active ingredients to the skin. Feel free to pair with other vitamins, acids, and retinoids except for glycolic acid which can degrade it and make it ineffective. 
For someone who may want a splurge, try out Glow Recipe's "Plump Plump Hyaluronic Serum"
For those who may be on a tighter budget, check out The Ordinary's "Hyaluronic Acid 2% + B5"
Main Takeaway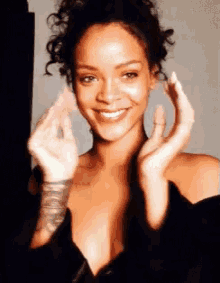 What are other skincare topics that you would like use to debunk? Tweet us at @MangoMoiButters with the hashtag #skincaredebunked and let us know! 🥭🧡